Vision
We innovate advanced environmental genomics technologies to support environmental stewardship and social responsibility activities of our clients.
Mission:
Develop and deliver innovations that improve the monitoring and conservation of the world's oceans.
Support environmental genomics solutions that are flexible and scalable to support the life cycle of ocean-based enterprises.
Enable our customers in their pursuit of both environmental stewardship and increased profitability, globally.
Promote environmental stewardship that will ensure the environment is in a better state for future generations.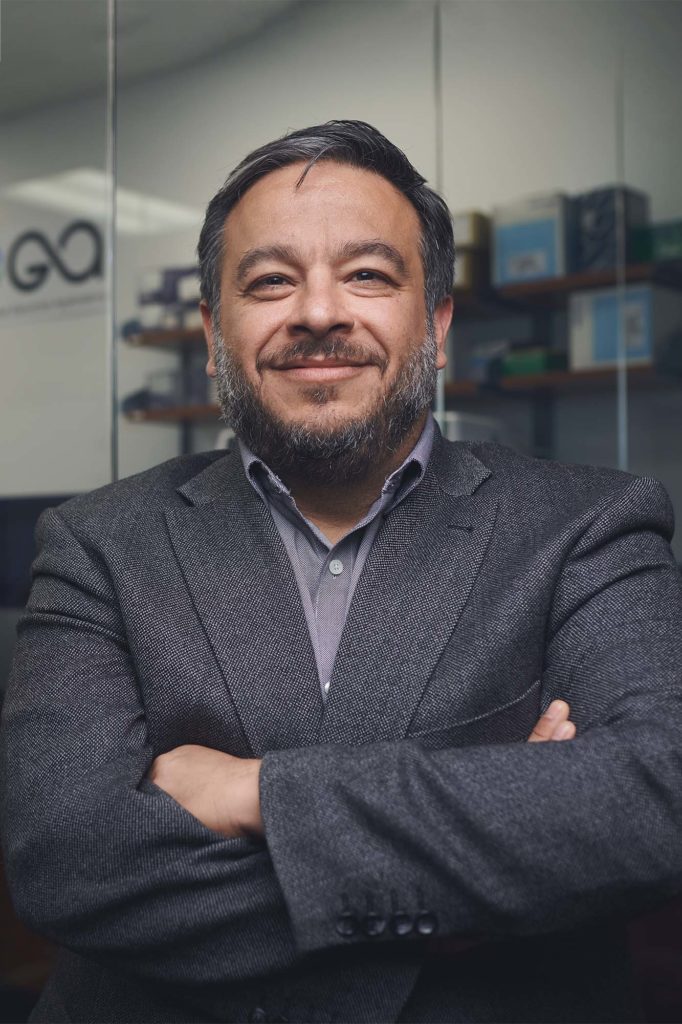 Our Commitment to Sustainability
eDNAtec is committed to a sustainable future and the advancement of the United Nations Sustainable Development Goals (SDGs).
As a sustainable enterprise, we create long-term value through our core business while seeking to balance environmental, social and governance aspects for our business, our customers and society.
We work to ensure the environment is in a better state for future generations. For us, people and technology work hand in hand: we combine sustainable environmental monitoring solutions using advanced science and technology with human ingenuity, skill and experience to deliver faster, more intelligent and better outcomes. We are fueled by a purpose to offer the most innovative technologies and biodiversity insights that help organizations build trust and deliver sustained outcomes.