There are growing environmental and cost pressures associated with ocean-based industrial activities, compelling global corporations to adopt sustainable technologies with socially acceptable operations.
Our work supports critical decisions that improve performance, reduce cost, reduce risk, and help customers meet safety, quality, and regulatory objectives. We provide innovative, flexible and scalable solutions to support the life cycle of ocean-based enterprises. Using our genomic tools, the collection of marine data is faster, safer, and more cost-effective. As well, compared to traditional approaches, we deliver much more information at greater levels of accuracy with minimal risk of disturbing the environment.
By accessing the power of eDNA, we are deepening our understanding of our marine ecosystems to support and advance the world's ocean industries.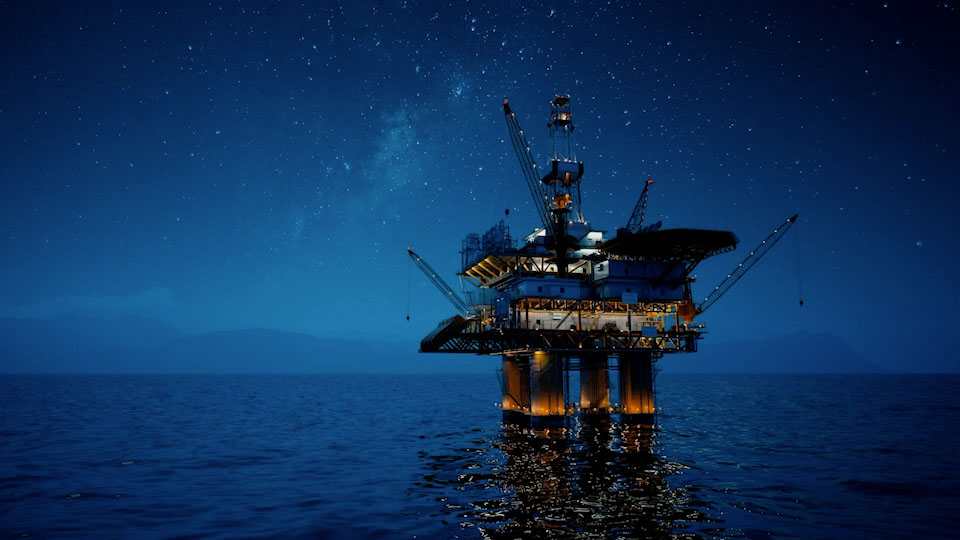 Oil and Gas
eDNAtec has a long-standing relationship with the oil and gas sector. We have collaborated closely with a global oil and gas operator to establish our facilities, develop our team and establish the foundational building blocks for advancing and implementing eDNA technology for real-world applications.
Baseline assessments and long-term biodiversity monitoring are necessary to build a complete understanding of the drilling, development and production environment as well as to track how trends in biodiversity change over time. We are working with oil and gas operators to collect, sequence, and analyze water and sediment samples to support their global operations.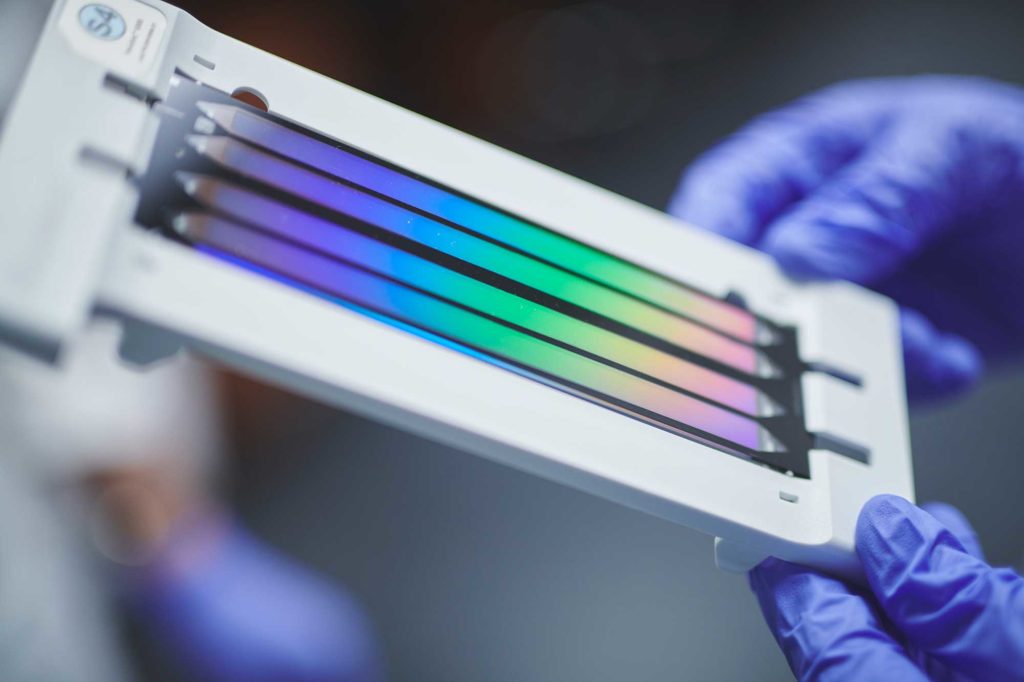 Example Projects Include:
Baseline biodiversity assessments
Ongoing environmental effects monitoring for biodiversity
Detection of rare/endangered species and invasive species
Providing support data for decommissioning, reclamation, and remediation projects
Enhancing local capacity through hands-on training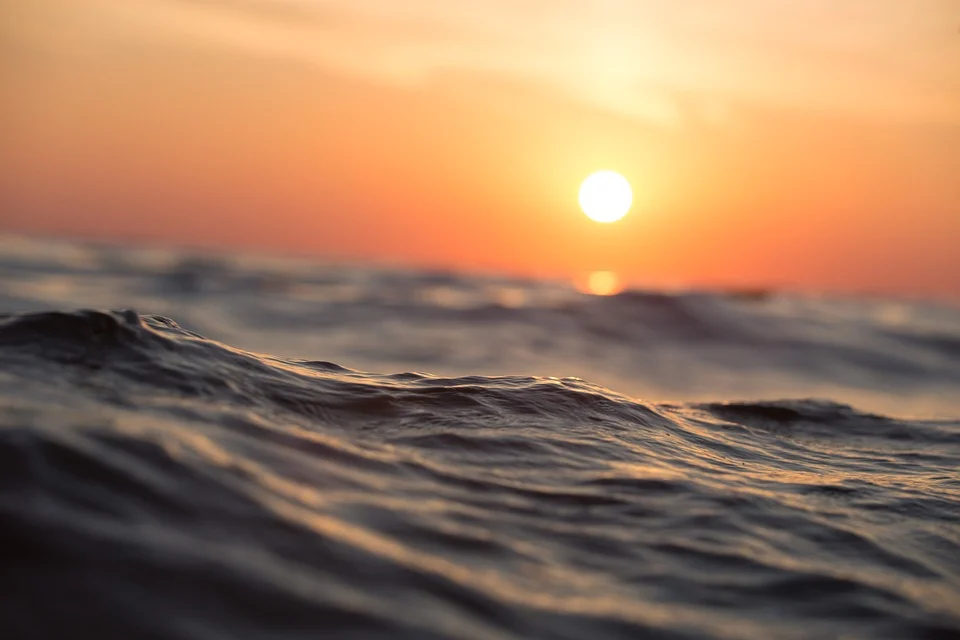 Fisheries
eDNAtec is working closely with fisheries, government, Indigenous groups and regulatory officials to establish eDNA as a standard tool for environmental characterization.
Working in collaboration with these organizations, eDNAtec has analyzed ocean water samples along the continental shelf in the Labrador Sea. We demonstrated that a large volume of extremely rich biodiversity data can be rapidly generated using these advanced technologies, giving greater accuracy and resolution in less time and with less environmental impact than conventional biodiversity assessment approaches.