CEGATM Contract Research:
CEGA provides research support and scientific expertise in environmental genomics to regulatory and industry partnerships around the world while delivering the latest technologies and in-depth sequencing to this cutting-edge field through our own dedicated research and development activities. CEGA delivers cutting edge genomics R&D such as genome sequencing, genome skimming, RNAseq and trasncriptomics and customized capture arrays.
Our state-of-the-art facilities include:
Illumina MiSeq and NovaSeq 6000 sequencing platforms
eDNA sampling equipment and specialist water filtering facilities
Trace DNA laboratory for handling eDNA samples
Separate pre and post PCR facilities for QA/QC protocols
Fully customized Laboratory Information Management System (LIMS) for tracking all lab procedures
Reference DNA and tissue databases
High capacity onsite computer hardware and customized bioinformatics pipeline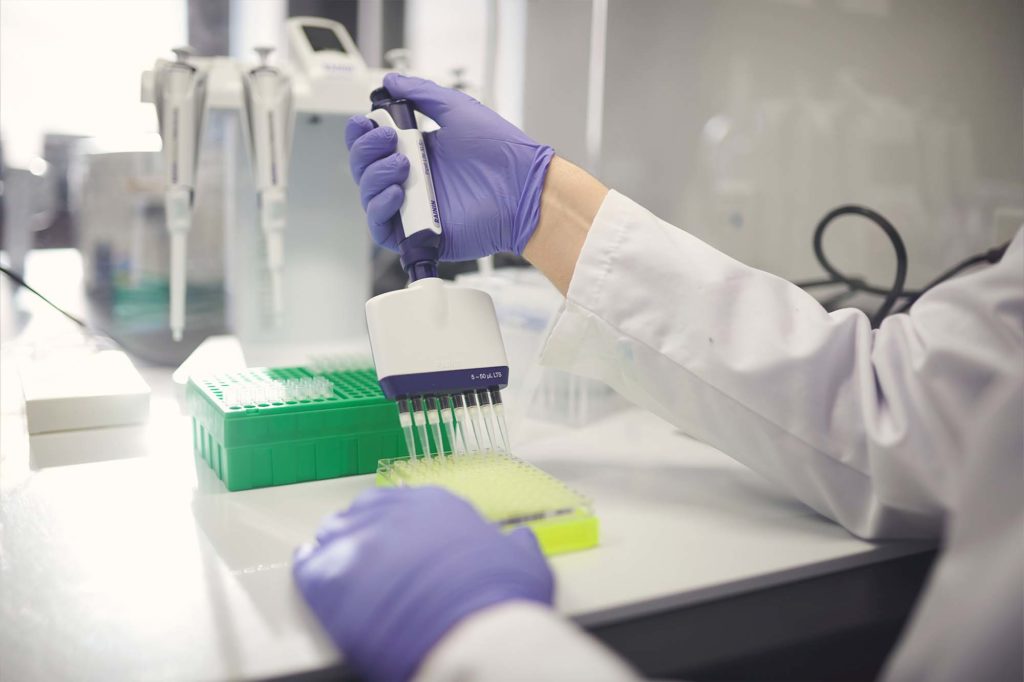 CEGATM Sampling System:
As part of its quality control system, CEGA has designed and developed a water sampling kit, which includes all required consumables, including pre-labelled tubes and a cooling package to transport the water samples to our laboratory. Specifically designed for easy aquatic eDNA sampling, this system allows researchers to study aquatic biodiversity including endangered species without harming or disturbing them. The system also reduces the risk of contamination and ensures quality of the water sample.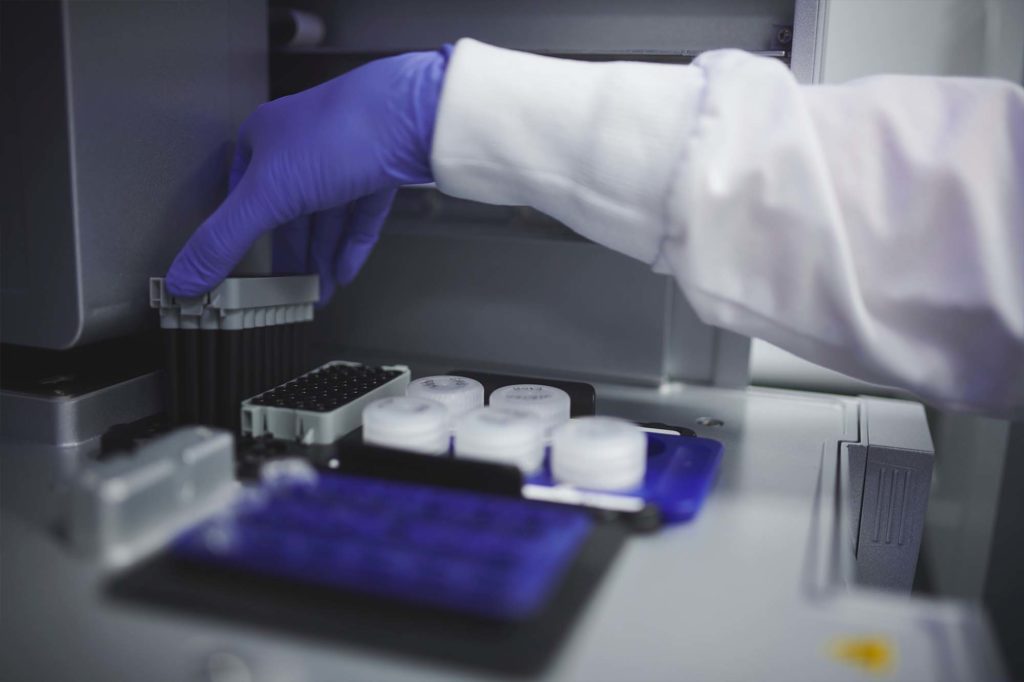 CEGATM Sample Bank:
Through CEGA's state-of-the art facilities, we offer the secure preservation and long-term storage of environmental genomics material. By archiving and preserving your eDNA samples, you can ensure that accurate biodiversity data is readily accessible for future analyses. By banking eDNA samples in our ultra-cold -80C storage units we ensure optimal sample quality and viability.