eDNAtec are specialists in environmental genomics ­– dedicated to improving the environmental stewardship of our planet's marine and terrestrial ecosystems.
Since opening in 2015, eDNAtec has delivered hundreds of biodiversity and ecological genomics projects to clients around the world using the most advanced DNA sequencing technology available.
Environmental genomics is transforming how to assess, monitor and characterize ecosystems through DNA sequencing. We are working closely with the world's ocean industries, including energy and fisheries, to bring genomics to mainstream environmental assessment and monitoring.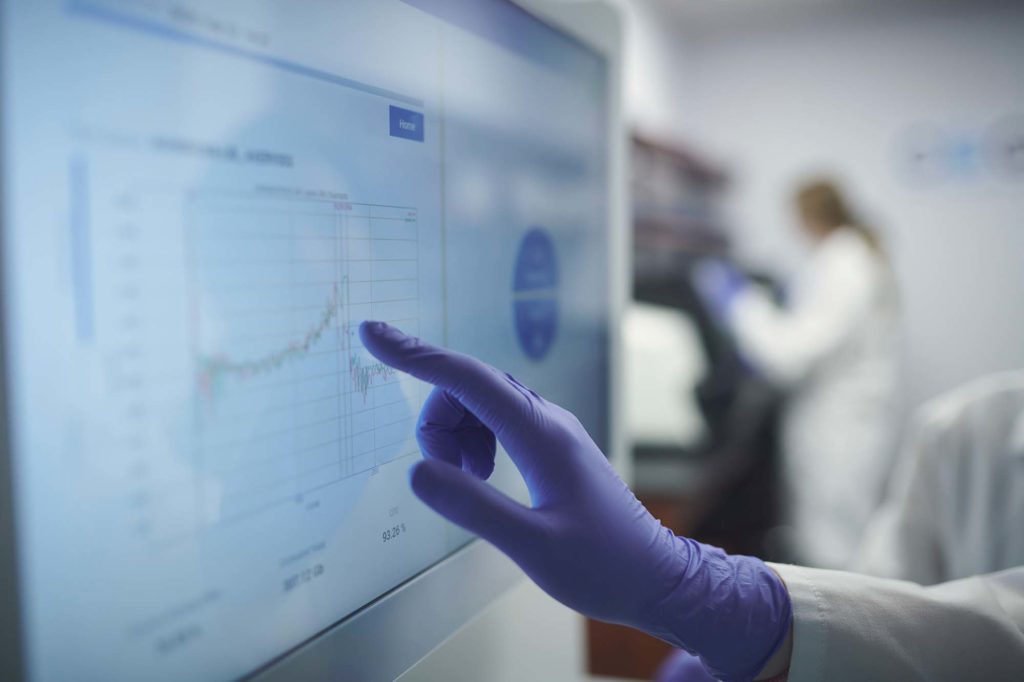 The Need
Climate change is transforming environments around the world. Globally, governments are advancing blue economy strategies, seeking to deploy new technologies and solutions to address climate change and habitat loss, while at the same time, driving sustainable growth in their economies.
Currently, there are critical data gaps related to understanding the ocean, as traditional means of measuring the environment are not up to the task since they are slow, expensive, and labour-intensive. As one of the fastest growing ecological tools for biomonitoring, environmental DNA (eDNA) is widely considered a transformative science that addresses these gaps.
eDNAtec's technologies simplify the current complex, lengthy and expensive environmental assessment (EA) processes by reading the DNA within environmental samples such as soil, sediments or seawater.
By way of comparison, our eDNA methodologies equate to looking into outer space through the Hubble Space Telescope when previously all you had was a pair of binoculars.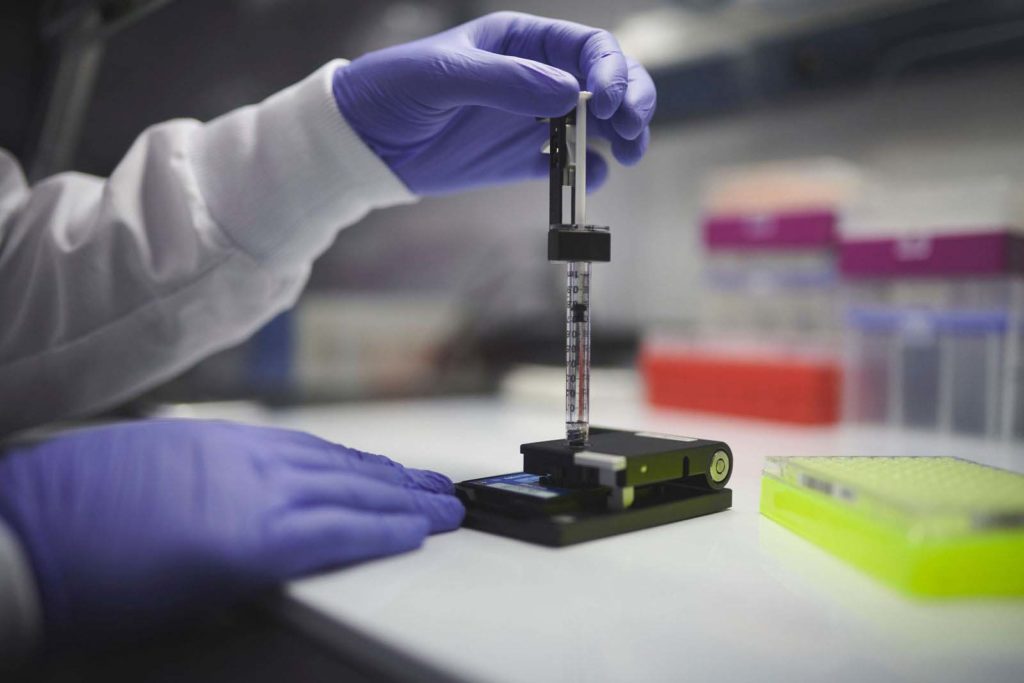 Environmental genomics applications can support the life cycle of ocean-based enterprises.
We leverage our technology expertise and industry know-how, offering advanced genomic technologies that are transforming environmental assessment and biodiversity monitoring solutions — more accessible, reliable, safer and less expensive than traditional methods.
Environmental genomics allows industry to operate more efficiently and complete environmental assessments faster and more accurately than was previously possible, all within a fraction of the time of traditional observational or catch-and-release studies, potentially saving millions of dollars in opportunity costs.
It is transforming what was once considered cumbersome and sometimes impossible in ocean-based assessments and monitoring, into routine operations.