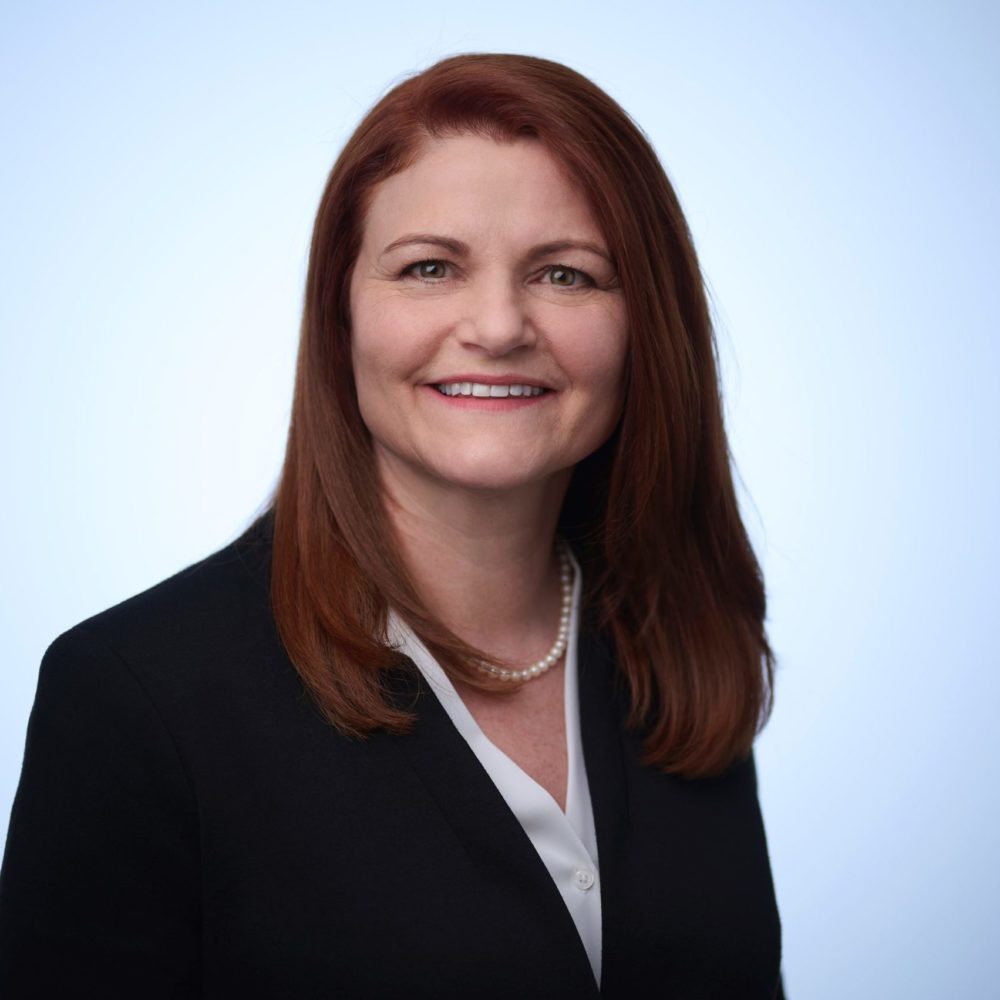 Janis Swantee
MBA, CPA, CGA
Director of Finance and Administration, eDNAtec
Janis is a senior financial professional with more than 30 years experience in the public and private sectors. Since 2019, she has been responsible for eDNAtec's financial reporting and analysis, budgeting, forecasting, audit, cashflow management and human resources. Having worked with entrepreneurs, as well as some of Canada's largest and most successful companies, Janis provides valuable expertise to support eDNAtec's next phase of growth.
Janis has performed financial leadership roles in diverse industries. Having served as Director of Finance for Atlantic Canada's fastest growing municipality, she managed an annual operating budget of $35 million and five-year $100 million infrastructure plan. Entrusted to improve borrowing power, she dramatically reduced the debt ratio to foster future growth and development. Janis excelled in an implementation role for Shoppers Drug Mart, as it proactively transformed its business to prepare for the entry of a major competitor. Impressively, Shoppers focused on positive culture and became more highly profitable.
Working in retail grocery, hotel and pharmacy chains and local government, Janis has played key roles during periods of rapid growth, transfer, transition and transformation. She has extensive experience and a proven track record in building financial foundations that allow organizations to succeed.