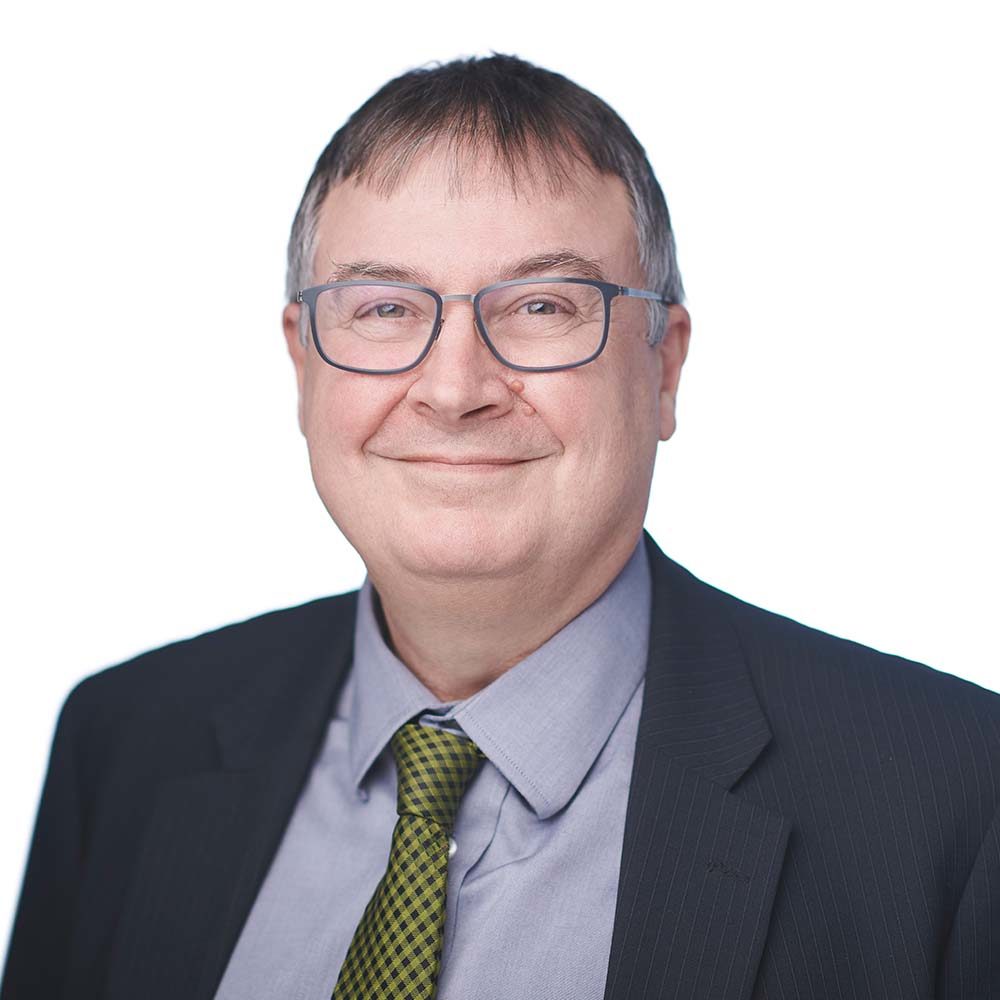 Mark Ploughman
B.Eng., MBA
Senior Advisor, Sustainability, eDNAtec
Mark has over 30 years of engineering, innovation and leadership experience in the private and public sectors. He works with leaders and senior management teams on strategy, innovation, R&D, and organizational development.
Mark has experience with a broad range of industrial sectors, from mining to life science research. A manufacturing specialist, Mark's roles have focused on quality, productivity and technology investments with a view toward boosting firm competitiveness.
Mark is a board member with Genomic Atlantic and has served in executive roles within the Government of Newfoundland and Labrador– all with a focus on expanding its innovation ecosystem.